COME TO WHERE IT ALL BEGAN!
The Disneyland Resort is Walt Disney's original park!  Celebrate his tradition of making magic by coming to the 'Happiest Place on Earth'!  Visiting Disneyland is quite a bit different from Walt Disney World... so let me help explain the similarities and differences so you can make the most of your west coast trip!
The Disneyland Resort offers two separate parks- Disneyland Park (the original) and Disney's California Adventure (or DCA).  Both Disneyland and DCA offer some unique experiences you'll be unable to find at Walt Disney World, so its a must-do for any Disney fan!  Coming in 2020, you'll be able to experience a new themed area at DCA dedicated to the Marvel Superheroes as well!
There are three on-site hotels at the Disneyland Resort- Disney's Grand Californian Resort and Spa, the original Disneyland Hotel as well as the newest addition- the Pixar Pier hotel.  There are also a variety of 'good neighbor' hotels that offer packages direct through Disney that include theme park tickets and access to a 'Magic Morning'!
If you'd like some more information about Disneyland and our recent experience there in 2018, feel free to read about it here!
I'd be glad to tell you all about my experience at the Disneyland Resort and help you book a trip to visit it yourself!  contact me today!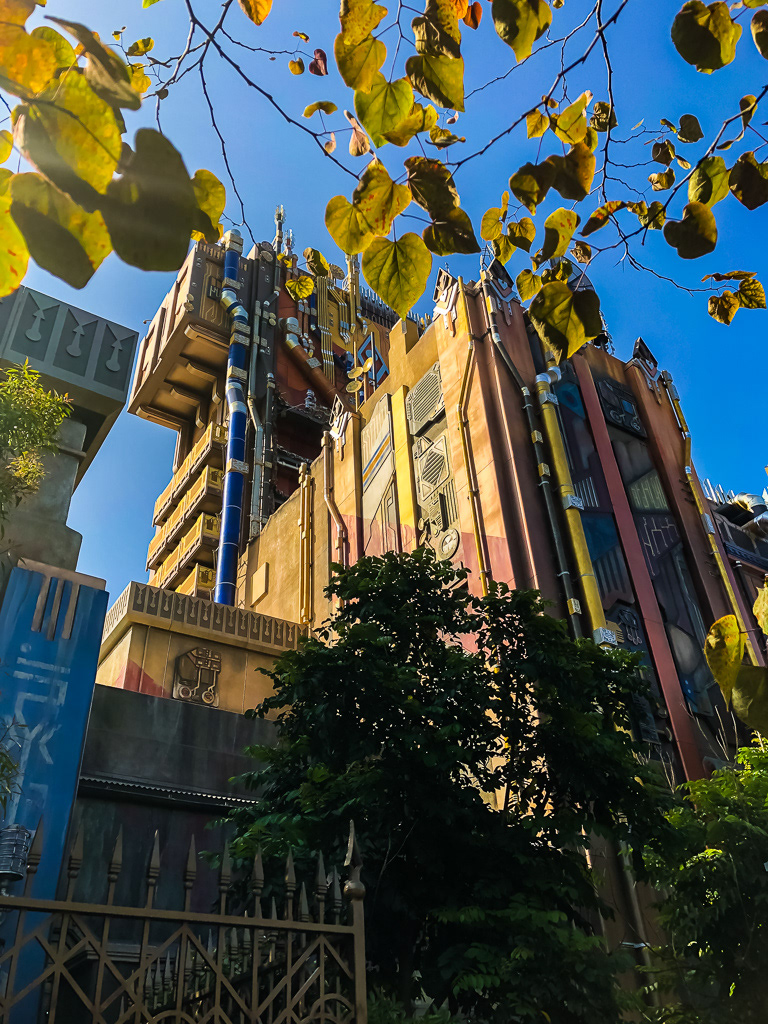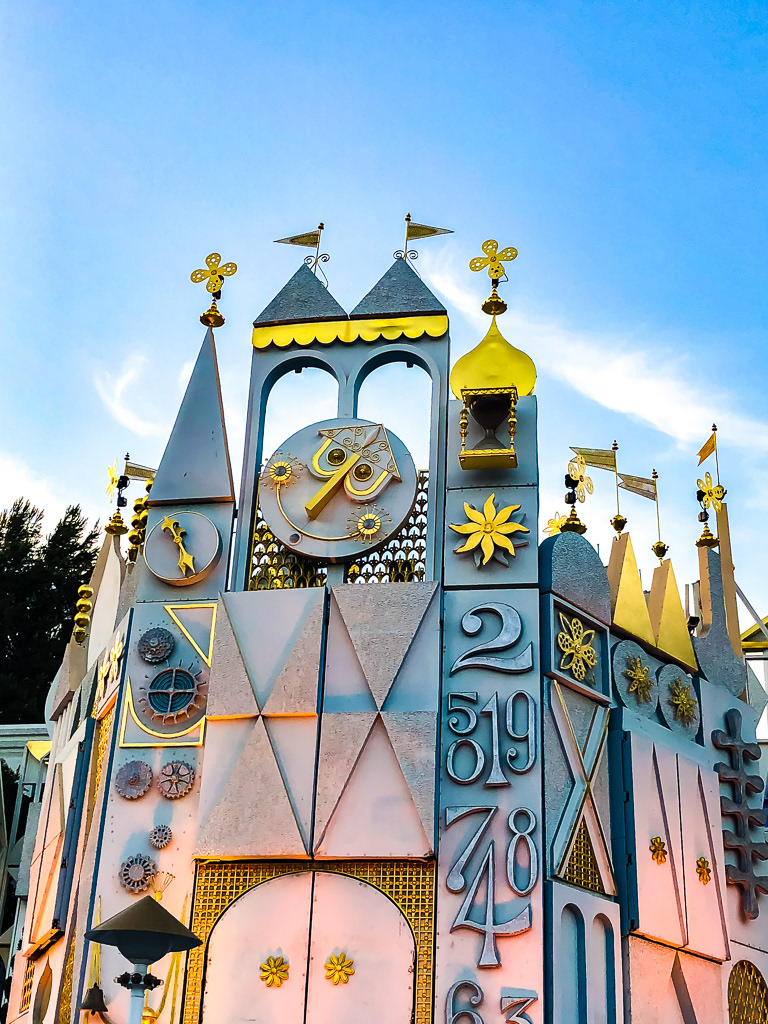 Let me help you book your next Disney vacation!
Or... fill out this contact form to get in touch!
Thank you for your interest in booking a vacation with me! In 24-48 hours i'll reply with some options and advice that will ensure that you and your family have a magical time and get the most for your money! If you have any additional questions or concerns in the meantime, please fell free to reach out to me via email at: j.bartkowiak@keytotheworldtravel.com!