Three Nights on the Disney Dream
We set sail for the Bahamas on Disney Cruise Line with our two kids.
Was it a
DREAMBOAT
or a
SHIPWRECK
?
DAVID BARTKOWIAK | MARCH 19, 2018
So... we set sail for adventure... but first, we arrived for a night's stay at Disney's Coronado Springs Resort!  Because we expected our travel dates to coincide with some potentially stormy weather, we thought it best to arrive a day early to ensure smooth port arrival.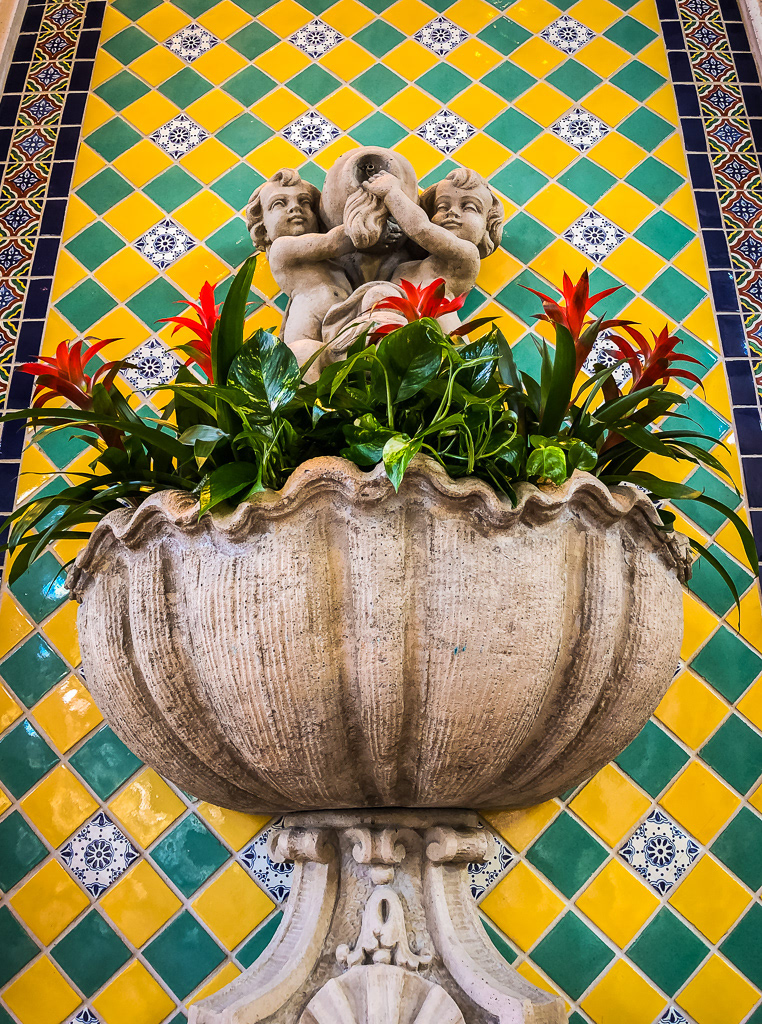 Perhaps it was because we came in with low expectations (...we were only looking for a place to stay on short notice...), but we were pleasantly surprised by not only the accommodations, but also the resort grounds, pool and ambiance!  If you didn't know, the resort rooms have recently been refurbished.  Those classic moderate hotel spaces received the modern Disney treatment... with vinyl plank flooring, elevated beds, a large wall-mounted TV and many, many USB capable outlets.

When the remaining construction is finished and Gran Destino Tower is complete, we certainly will come back and pay a visit!  I think Jess and I both agree, with all things equal (...if Coronado Springs were finished with its construction) we would choose Coronado Springs over Riverside.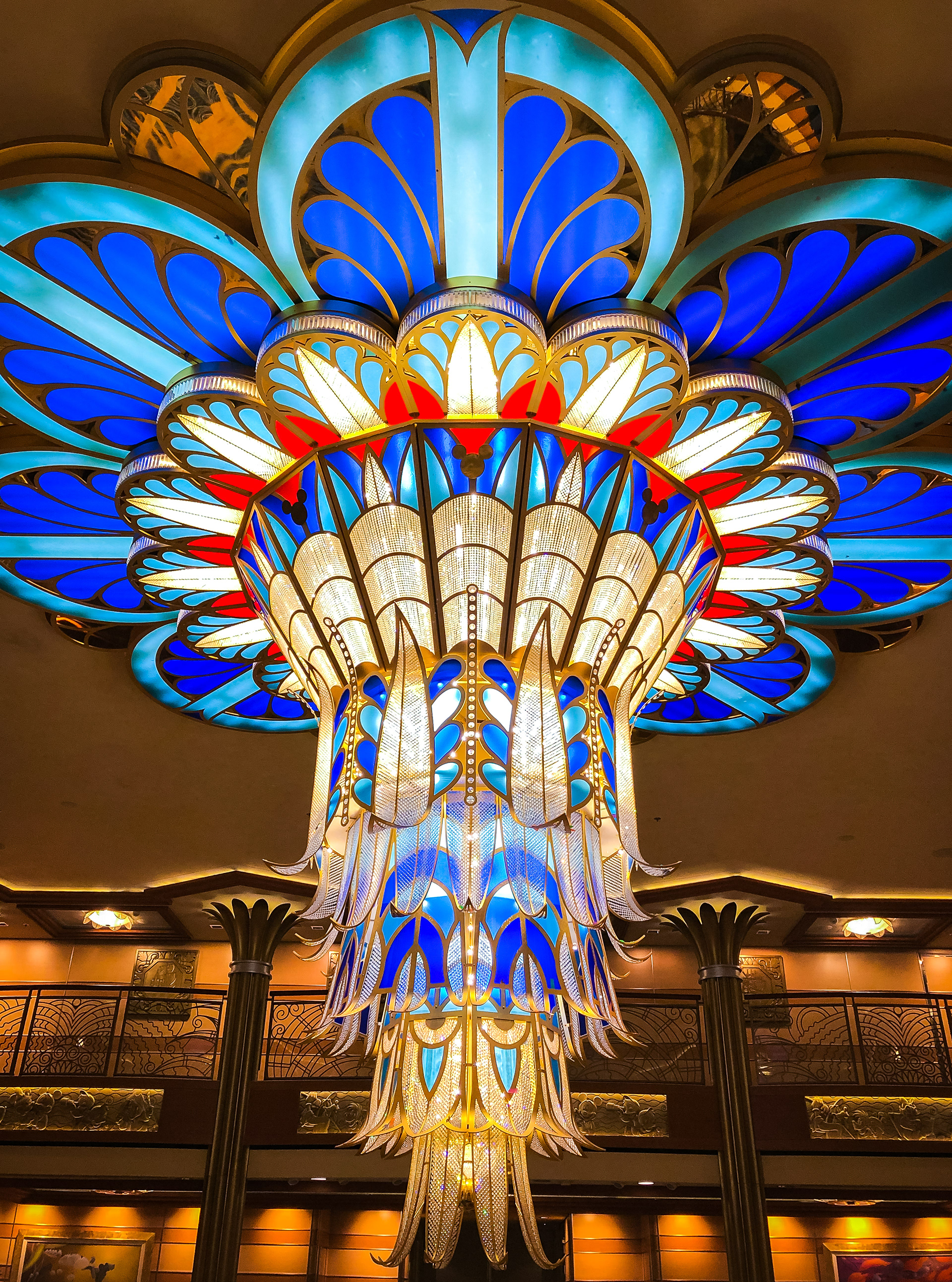 So... off to port!  But first a word on ground transfer to Port Canaveral via Disney's Magical Express.  We'd recommend you use this service when staying onsite at a Disney resort prior to your cruise.  Disney will arrange for your bags to be taken directly from your room early on the morning of your departure.  The best part?  You won't have to touch them again until they arrive at your stateroom on board!  We hopped on our departing coach at around 11:30am and made it to port around 1:00pm for a speedy onboarding process.

So far, so good... right?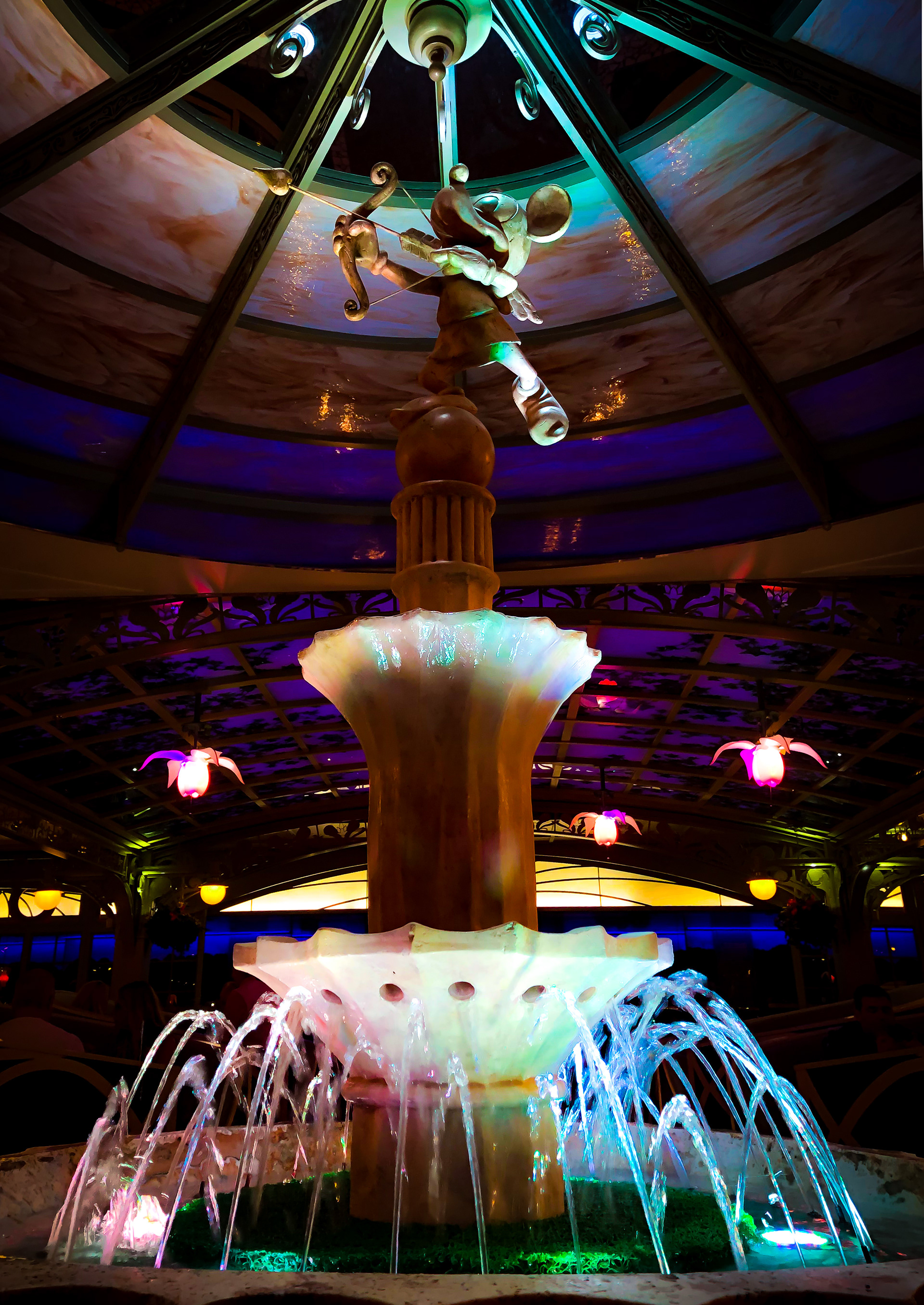 Here's where we started to find out that we aren't cruise people...

Or perhaps... it was a case of a bad first impression.  Let me elaborate.
When boarding, everyone is encouraged to attend the 'Welcome Aboard' luncheon at one of two locations on board while we waited for our staterooms to be ready.  Our problem?  No one told us there were two locations for lunch... and we chose wrong. 
Unfortunately, we circled Cabanas (a buffet restaurant on deck 13) at least three times to find a seat without success before a cast member finally flagged us down to check in on us (probably because of the exasperated look on our faces).  Here is a good time to mention that our kid's legs were no longer operational.  Combine this with the carry-on bags we also had in tow... and that made us some not-so-happy campers.

Fortunately, this friendly cast member helped us hover until we scored a well-deserved seat... but the damage had seemingly already been done.  We tried to not let this hectic experience dampen our fun, but it did take us a little while to reset and get into vacation mode.
Word to the wise... maybe don't do Cabanas if you have the choice?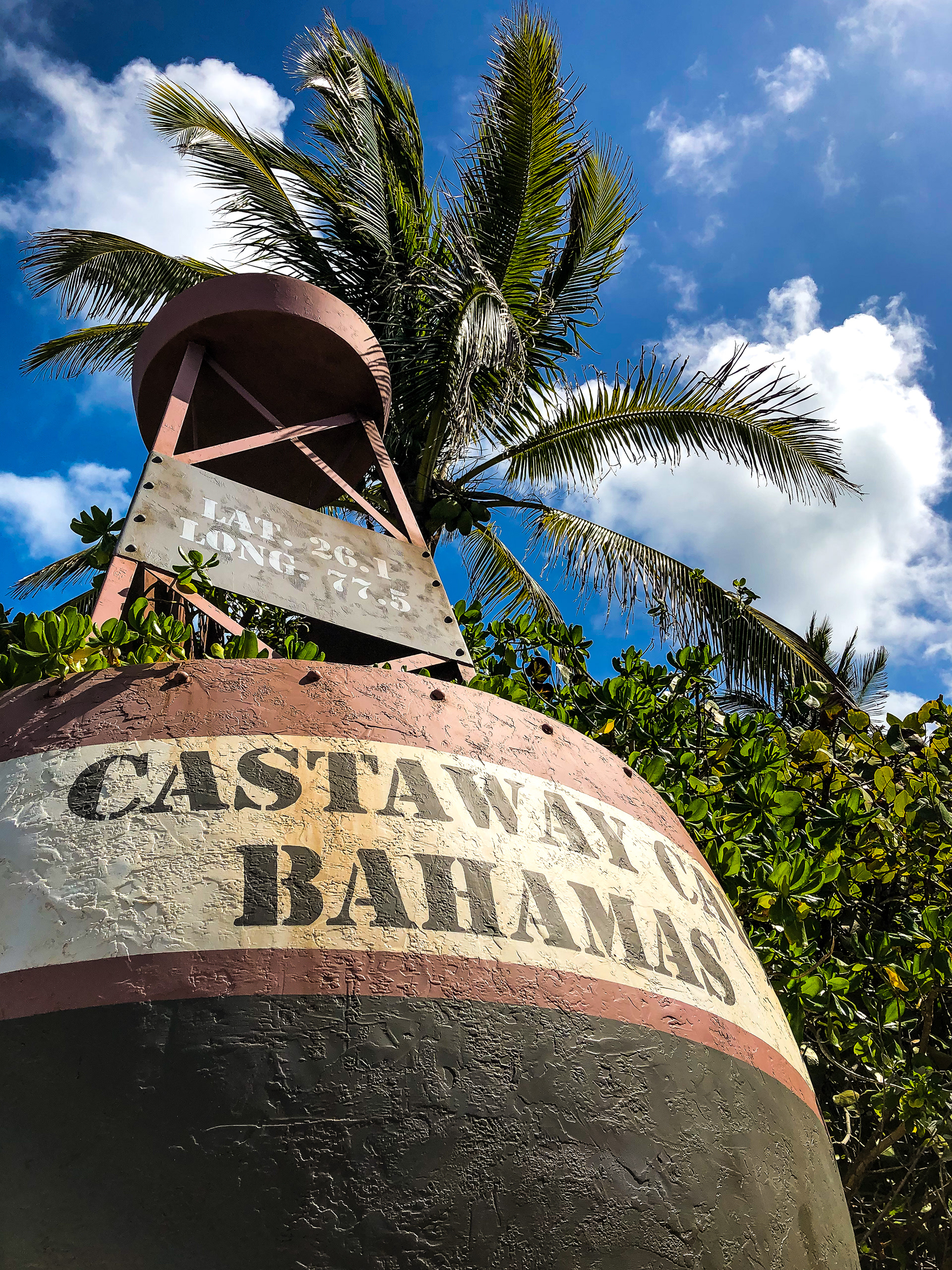 So let me get the rest of the negative stuff out of the way...

Our major gripe on the trip was crowd level... and, understandably, the Disney Dream is a huge ship... and, a lot of people want to take a Disney Cruise.  But with the amount of money we spent for this trip compared to a Walt Disney World vacation, it just didn't seem like we got the same value or experience.  We're certainly glad we tried it, but maybe we'll try one of the smaller ships next time (either the Disney Magic or Disney Wonder).
I'll go out on a limb and make an assumption that might save some of you the trouble... so here goes...  a three day cruise is just not long enough.

Perhaps it was our own sense of urgency to experience as much as we could in such a short time combined with that same level of passion across most other passengers that led to all the bottlenecking.  Adding two more days to the itinerary would turn up the chill a whole heck of a lot and probably lead to a much better cruise experience.
Lastly on this front... i'll say that one of two our kids was probably not ready for a Disney Cruise.  A big selling point for many families is the ability to let the kids roam free at the kids club facilities (Oceaneer Club, Lab, etc.).  If your child is an introvert or is still clingy it might be best to let them tell you if they're ready to take that step into independent (or independently guided) play.  We would have loved to get out and experience many of the family and / or adult activities on the ship, but when someone wants to stay in the stateroom and watch Bolt... sometimes you've just gotta do it.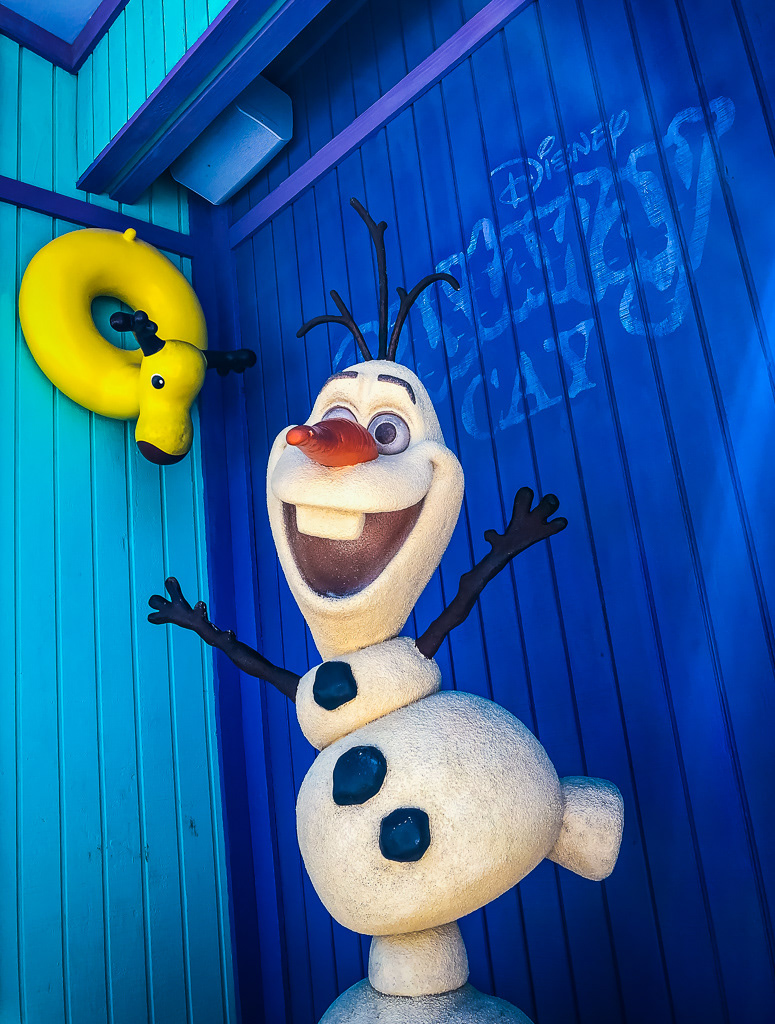 So now, the good stuff!

The entertainment onboard?  A+
We didn't think we would enjoy some of the stage productions as much as we did, but they were high-quality productions and kept the kids entertained.  Beauty and the Beast (based on the 2017 live action film) was the crown jewel and worth taking a cruise for!

The food?  Good.
I wouldn't go far as to say that it was 5-star gourmet... but it was solid, delicious and there was plenty of it.  I was expecting more adventurous cuisine, but perhaps as should be expected for Disney, it was safe.  What put things over the top though?  As much as you can handle soft serve ice cream on the top deck 24hrs. a day.

Castaway Cay... beautiful.
Our focus for the vacation was our day on Castaway Cay.  The location itself did not disappoint.  I'll go back to my previous point to say that the experience would have been better with a few less guests, but no one can deny how relaxing and fun your day can be if you embrace the island vibe.  We were only able to experience the family beach... so maybe next time we'll be able to escape to Serenity Bay with the rest of the adults for some cocktails in a hammock.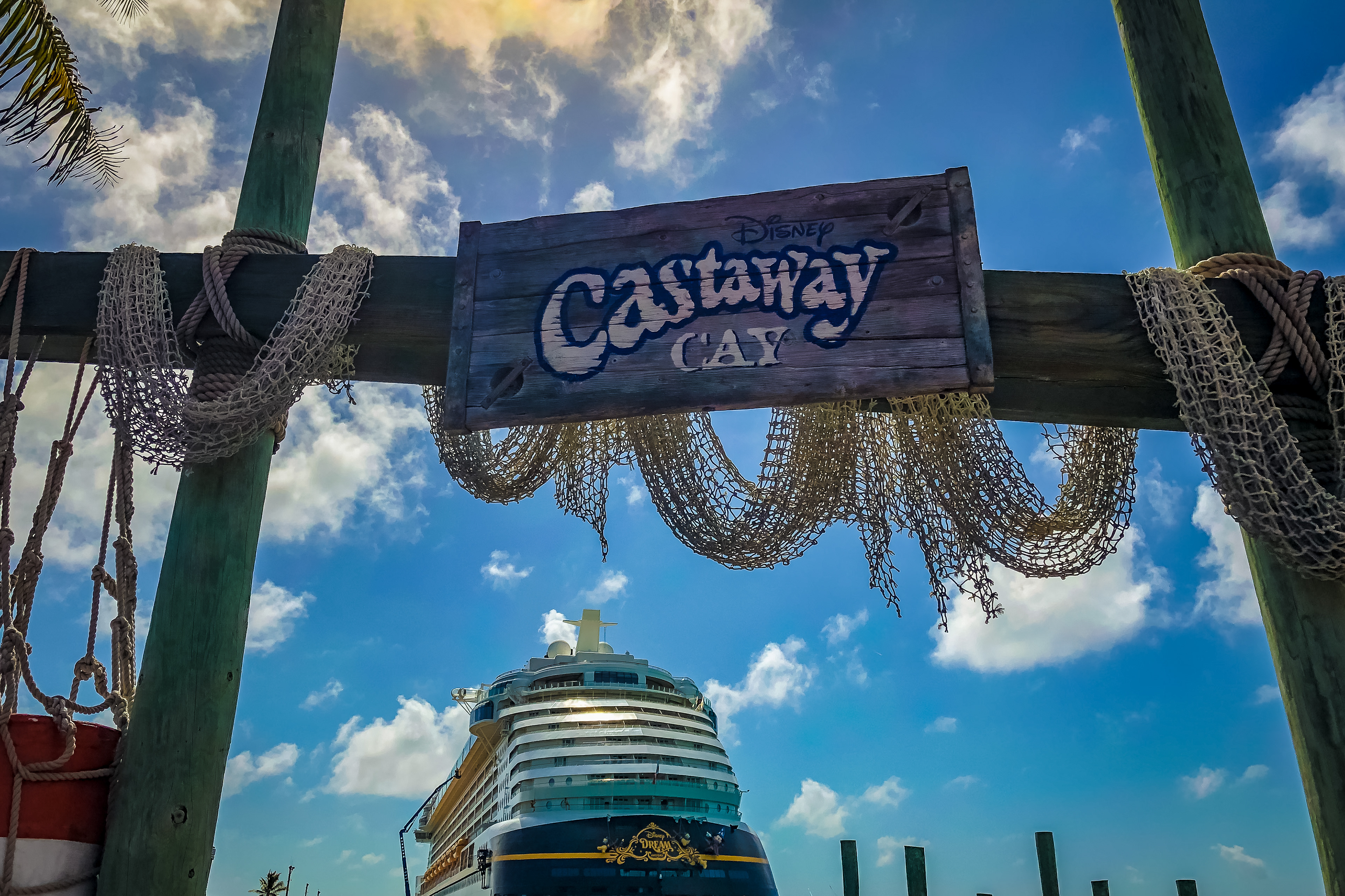 So overall, I'd say this trip was one of high highs and low lows.

Those quiet moments when the ship seemed empty (...very early in the AM), or when we were enjoying the view into Castaway Cay from our stateroom verandah made it seem totally worth it.

But when the ship seemed at near-full capacity and you needed to wait several minutes for a glass of water, that stress level seems to rise like the tide.
A special shout-out to the Midship Detective Agency Interactive Game!  Our kids were so excited about playing the game and traversing the ship that they decided to skip the 'Pirates in the Caribbean' deck party and the fireworks display at sea!

We'll have more discussion for you all on our trip report (coming soon!) podcast episode where you'll get to hear from Jess and see if she agrees with my assessment.  Please let us know how your Disney Cruise experience compares to ours!  Text us or leave us a voicemail on our Google Voice hotline:

(716) 508 - 0709

... or send us a message so we can involve you in the conversation!