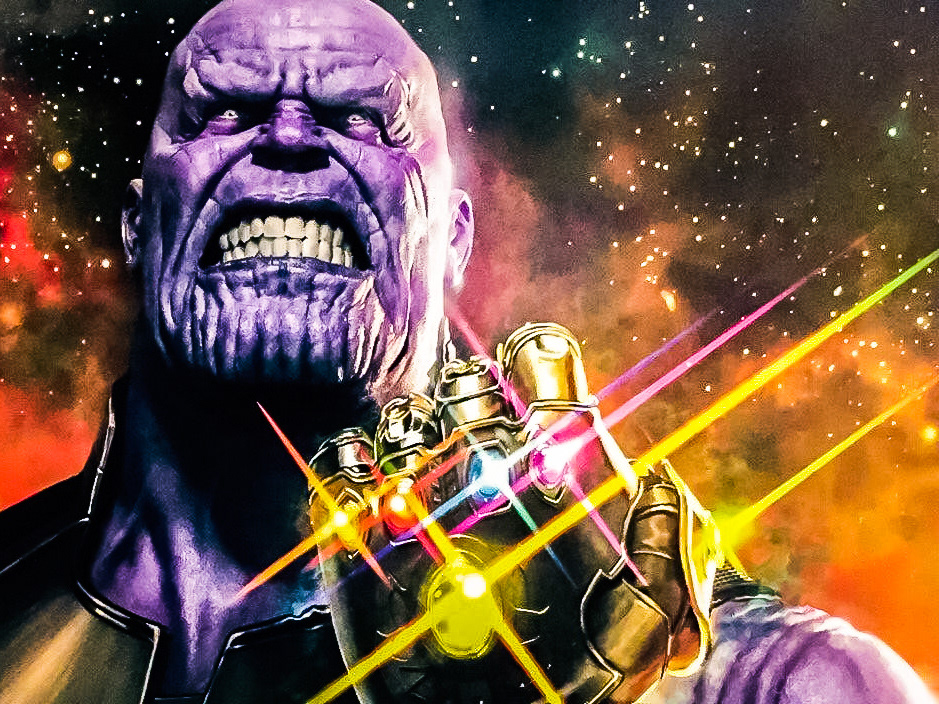 Avengers: Infinity War is here and, dare I say... its worth the hype!
With the added burden of following Black Panther and its record-breaking success, Infinity War had fans and shareholders alike nervous with anticipation.
The shareholders are certainly happy... presale numbers were shattering records!  Infinity War sold more presale tickets than the last seven MCU movies combined [ Variety ]- including Black Panther (the previous record holder).
To boot, the film also shattered opening weekend box office records- bringing in $250 million domestically (US and Canada) and $630 million worldwide [ Wall Street Journal ].
Expect even more records to be set, as the movie hasn't even opened in China- the world's #2 movie market!
But will the fans be happy? 
Is Infinity War a worthy climax to the unprecedented scope and continuity of the Marvel Cinematic Universe?
My short answer... yes.
But before you see this film (or if you have, perhaps you agree) its important to understand that this IS NOT an Avengers movie.

This is a Thanos movie.
Those that are fans of the good guys though, fear not!  Your favorite heroes are present, but maybe not as center stage as you're typically used to.
The writing, direction and casting choices (Josh Brolin) combine to deliver an unforgettable performance and give Thanos the full introduction he deserves.  Those more familiar with the source content (Infinity Gauntlet, etc.) already know how much of a threat the Mad Titan poses, but MCU purists only know of Thanos through his shadowy cameos.
Let me just say... Thanos establishes his intent, capability and the inherent stakes almost immediately in this movie.  It definitely hits the ground running and doesn't really let up.
Wisely, the writers depart from the comic book version of Thanos and establish a more gritty and grounded motivation for the character.  If pressed, I'd say that this change makes Thanos more relateable and maybe even worthy of some sympathy.  Of course, I will not spoil here, but this topic is major part of our Avengers: Infinity War discussion- set for release next week.  Stay tuned!
Regarding Earth's Mightiest Heroes- their past acts of heroism are not the focus here.  Rather, we zero in on the burdens they bear... not only physically, but mentally and spiritually as well.  If Thanos is deserving of some sympathy, the same can be said for some of our heroes.  The performances of two actors in particular skirt that emotional edge and are standouts among a cast of capable and charismatic heroes (listen to our spoilercast discussion

HERE

to find out more).
Although well-acted, you might be disappointed by the amount of screen time some of your favorite heroes receive... so be warned.

I look forward to the yet-unnamed sequel, but we won't go into predictions or speculation here.
Tune into an upcoming episode to hear all about our where we think this is all going!
But in the meantime, please go see the movie for yourself and let us know what you think!

We'll be collecting feedback and updating this article after our spoiler window expires so everyone can join the discussion.  Use the form below to get a hold of us!