TO CALCULATE OUR SCORES EACH MEMBER OF THE

DIZZORIENTED

TEAM WAS SURVEYED AND GAVE EACH ELIGIBLE DISNEY PARK A RANK SCORE.  THE SCORES WERE THEN TOTALED - THE PARK WITH THE LOWEST SCORE IS THE WINNER!
LAST UPDATED: FEBRUARY 27th, 2020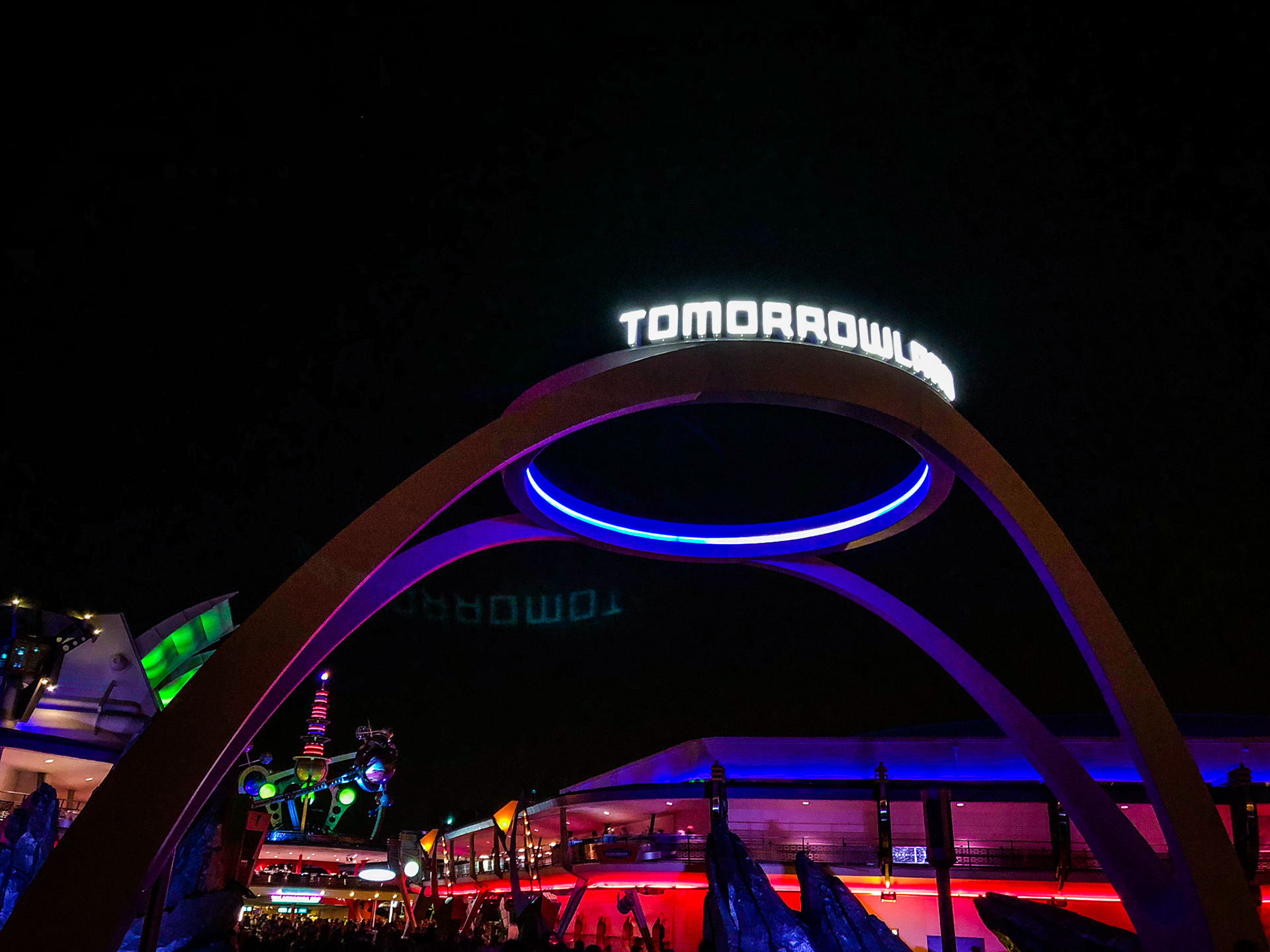 AGGREGATE SCORE - FIVE POINTS
Not a surprise - our current champion is the Magic Kingdom!
With so much to offer, this park is a juggernaut!  It's going to take a lot to knock it out of the top spot.  With even more on the way (Tron Lightcycle Run) and some more rumored enhancements coming for the resort's 50th anniversary in 2021... its going to get even better!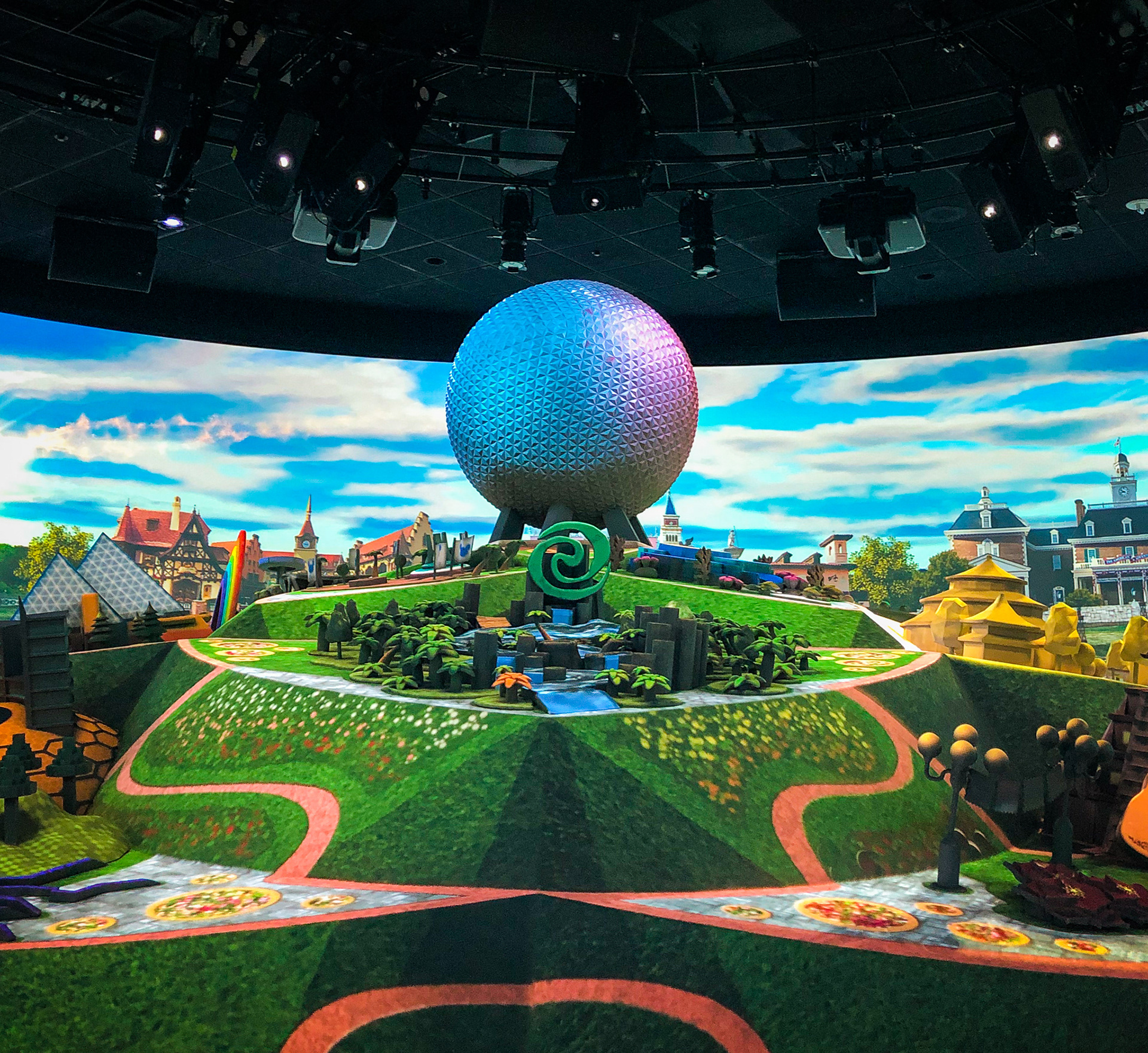 AGGREGATE SCORE - TEN POINTS
TIBREAK*
- EPCOT HOLDS THE HIGHEST INDIVIDUAL RANK OF ALL PARKS AT 10 PT
Some staffers have definite loooove for EPCOT!  Even though this park is a sea of construction walls and some of its best attractions are being overhauled, refurbished or are still being built... EPCOT eeks out a second place finish.
With Space 220, Ratatouille and the Illuminations replacement: Harmonius on the horizon (pun intended) this park is about to get some of its mojo back.  With even more coming online in 2021 including the Play Pavilion and Guardians of the Galaxy: Cosmic Rewind - EPCOT is one to watch! 
( THREE ) HOLLYWOOD STUDIOS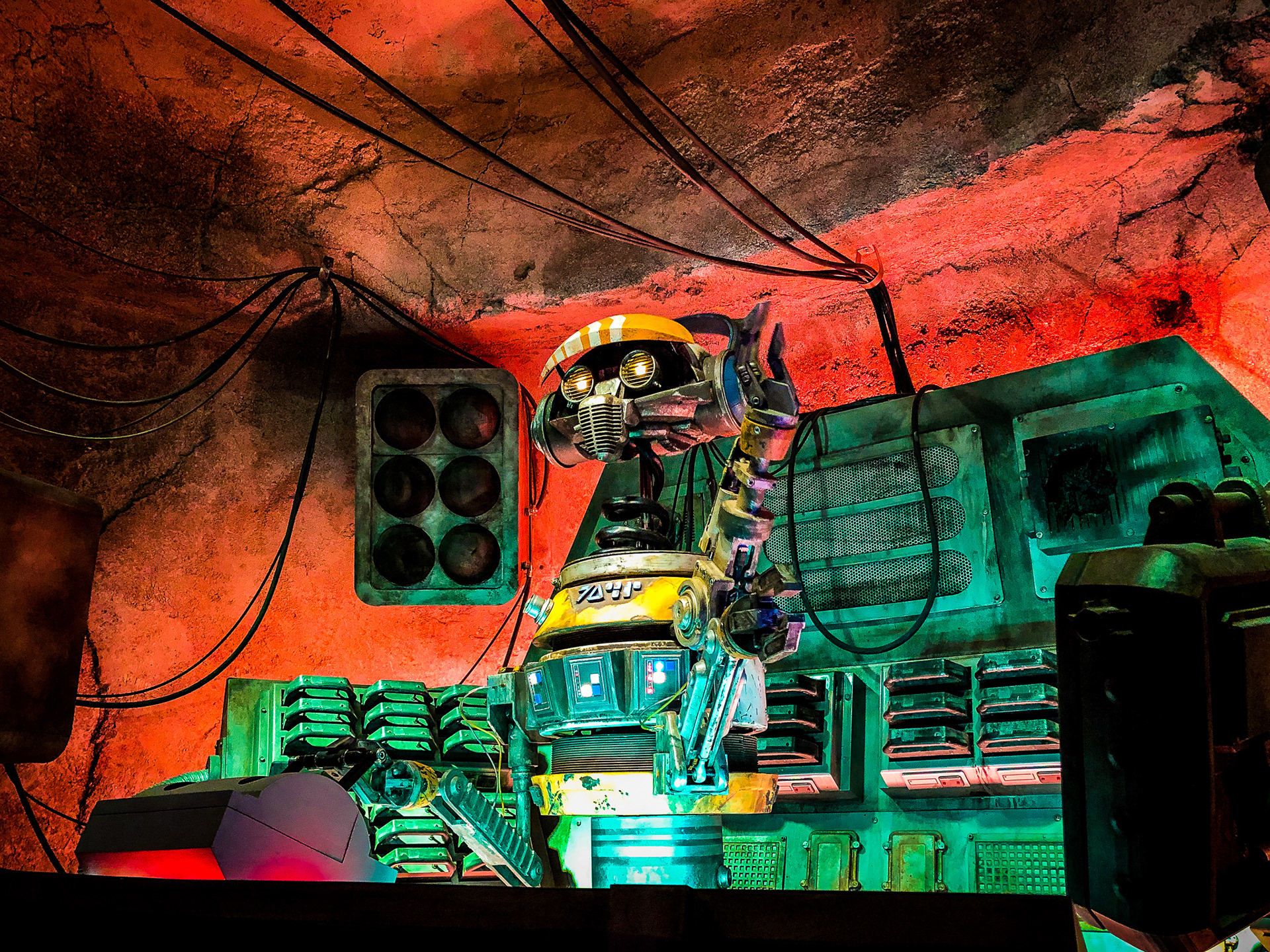 AGGREGATE SCORE - TEN POINTS
Even with the recent opening of Star Wars: Rise of the Resistance, Hollywood Studios just fell short and landed at number three on our list.
With DHS coming up to full power (finally!) this month with the opening of Mickey & Minnie's Runaway Railway (replacing the late Great Movie Ride inside the Chinese Theater) will it have enough at our next vote to get past EPCOT?
( FOUR ) DISNEY'S ANIMAL KINGDOM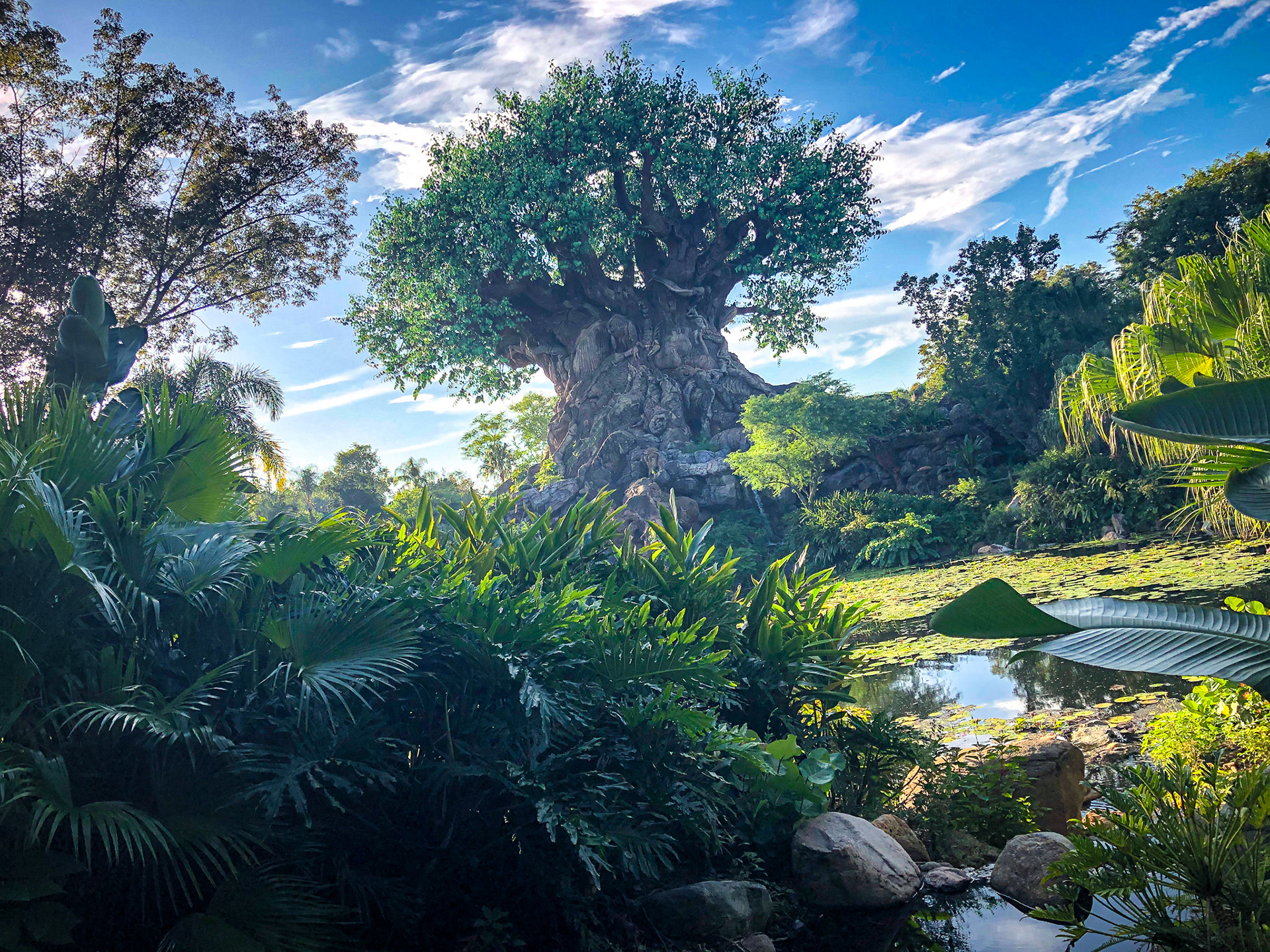 AGGREGATE SCORE - FIFTEEN POINTS
YIKES!  In a distant fourth place in our rankings is Disney's Animal Kingdom.  Although many consider Avatar: Flight of Passage one of the best rides in Orlando, it seems this park may not be deep enough to unseat any of the other Walt Disney World parks as our favorite at the moment.
There are some definite areas for improvement here - including the much-maligned Dinoland, USA and Rafiki's Planet Watch.  Hopefully after Walt Disney World's 50th anniversary celebration, we'll see some more attention paid to this beautiful park!
EDITORIAL NOTE ( BY DAVID BARTKOWIAK )
I am shocked and saddened at how poorly Animal Kingdom did on this list... i'm looking at you Ciches!  How could you not love a park where you can get boozy ice cream and look at giraffes all day?!?!
HOW WOULD YOU RANK THE DISNEY PARKS?
LET US KNOW ON SOCIAL MEDIA OR BY FILLING OUT A HANDY FORM BELOW!  LET'S KEEP THIS CONVERSATION GOING!

ALSO, NEXT MONTH WE'LL BE ADDING THE DISNEYLAND RESORT PARKS TO THESE RANKINGS!  TONY AND RACHEL ARE HEADED OUT WEST FOR THE FIRST TIME VERY SOON, SO WE'LL HEAR ALL ABOUT THEIR EXPERIENCE AND REPORT BACK!
Thank you!We loving hearing from you... especially when you think we're wrong (we probably are). We'll get back to you and keep this conversation going!