SET SAIL FOR FAMILY FUN, ADVENTURE AND ROMANCE!
Disney offers both a variety of ships and itineraries on Disney Cruise Line!  Enjoy the world-renowned hospitality Disney has been come to be known for and combine that with the luxury and relaxation of a world-class cruise experience!  With three new ships coming soon, the adventure is just getting started!
Disney Cruise Line offers many perks the competitors do not... including complimentary hot and cold beverages, rotational dining and world-class children's facilities!  Why not drop off the kids at the state-of-the-art Oceaneer Club while you take in a Broadway-style show or escape to one of the exclusive adult-only dining locations: Palo and Remy (aboard the Disney Dream and Fantasy).
Looking for an alternative to the hectic park experience?  Try a Disney Cruise and escape to paradise!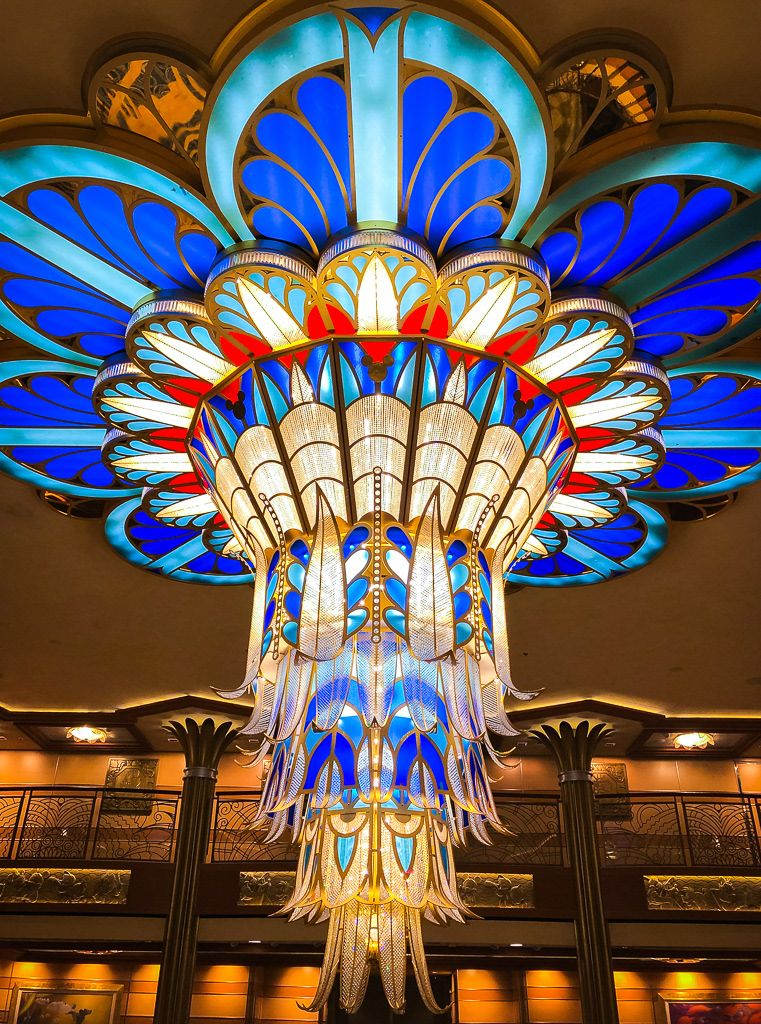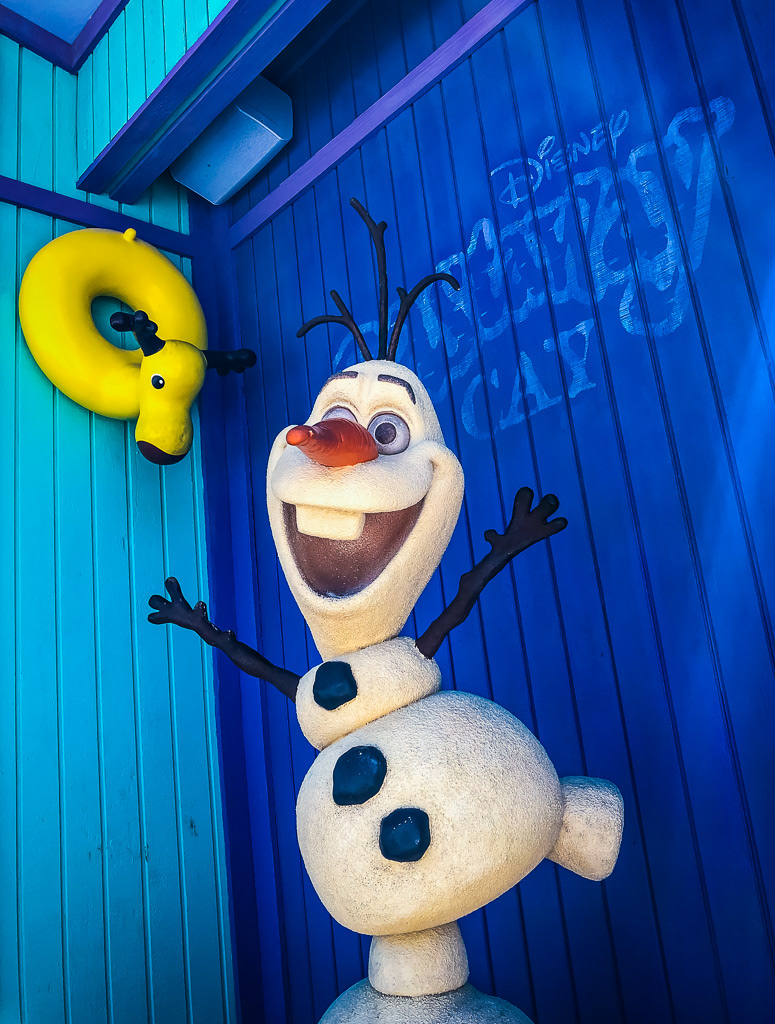 Let me help you book your next Disney vacation!
Or... fill out this contact form to get in touch!
Thank you for your interest in booking a vacation with me! In 24-48 hours i'll reply with some options and advice that will ensure that you and your family have a magical time and get the most for your money! If you have any additional questions or concerns in the meantime, please fell free to reach out to me via email at: j.bartkowiak@keytotheworldtravel.com!